- Vaccine Impact - https://vaccineimpact.com -
Woman Warns Others Not to Get Moderna Experimental COVID Vaccine – Posts Video of Herself Convulsing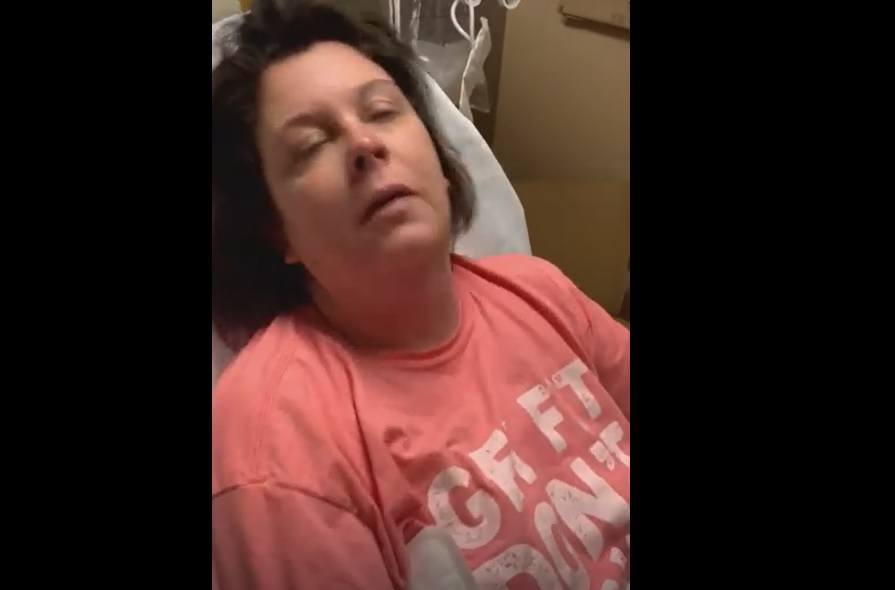 Shawn Skelton. From her 

Facebook Page

 

A woman from Oakland City, Indiana, has warned others to not get the Moderna experimental COVID vaccine after suffering tongue spasms and whole body convulsions.
On January 7th she posted this on her 

Facebook Page

 
Quote:If you are considering the vaccine for covid….. the MODERNA…. I would advise against it! I'm in bad shape!

Everyday getting worse and I'm not getting help or answers! I'm scared to death to say the least!
And to find someone willing to attempt to figure this out hasn't been very successful! I went to 2 hospitals today, walked out of deaconess and went to St Vincent.

No answers there either. They say let's see a neurologist( who knows when they can see me) yesterday my tongue began to spasm and it hasn't quit.

Today my whole body has been convulsing all day! They sent me home!! I'm posting 2 videos that are quite embarrassing if you know me but I want you to see what's happening to me!
Just please pray for me.


On January 8th she 

posted this

 
Quote:Update!!
Body is still moving uncontrollably. Still no answers! Contacted moderna and their safety team was supposed to reach out to me today but have not done so!

We are now on our way to Vanderbilt in Tennessee. Prayer warriors keep praying!
Today, January 11, 2021, four days later, she was finally admitted to the hospital per her 

post on Facebook

 
Quote:

UPDATE!!!! GOD IS GOOD!!! Finally I'm getting admitted to the hospital under the care of a neurological team! Thank you thank you thank you!!!!
See Also

:


Doctors Around the World Issue Dire WARNING: DO NOT GET THE COVID VACCINE!!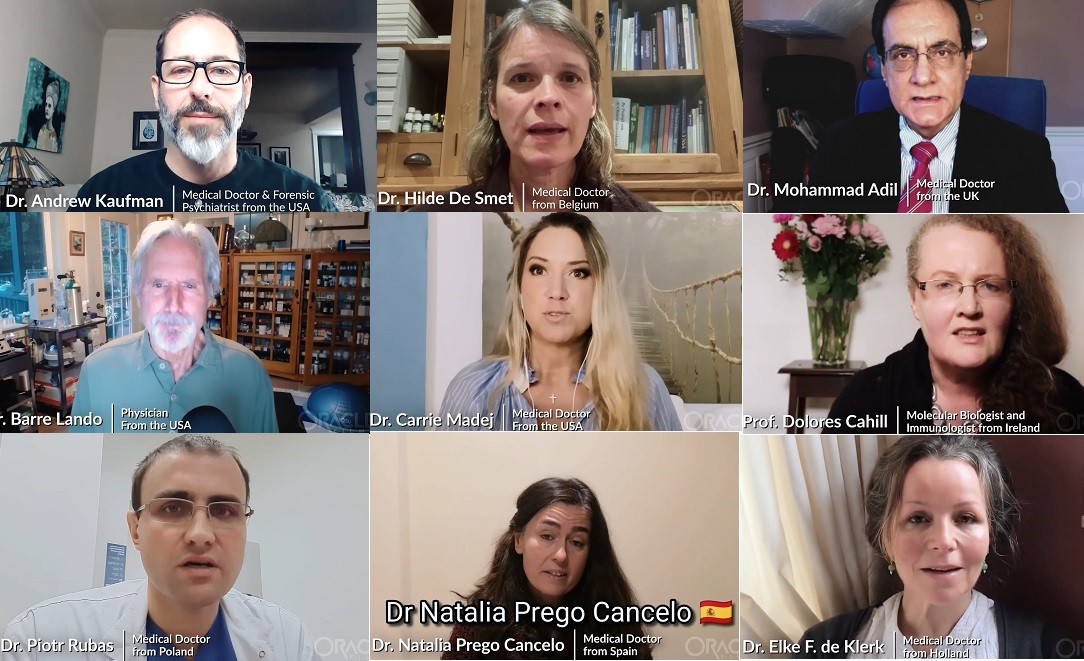 24 Dead and 137 Infected at NY Nursing Home After Experimental COVID Injections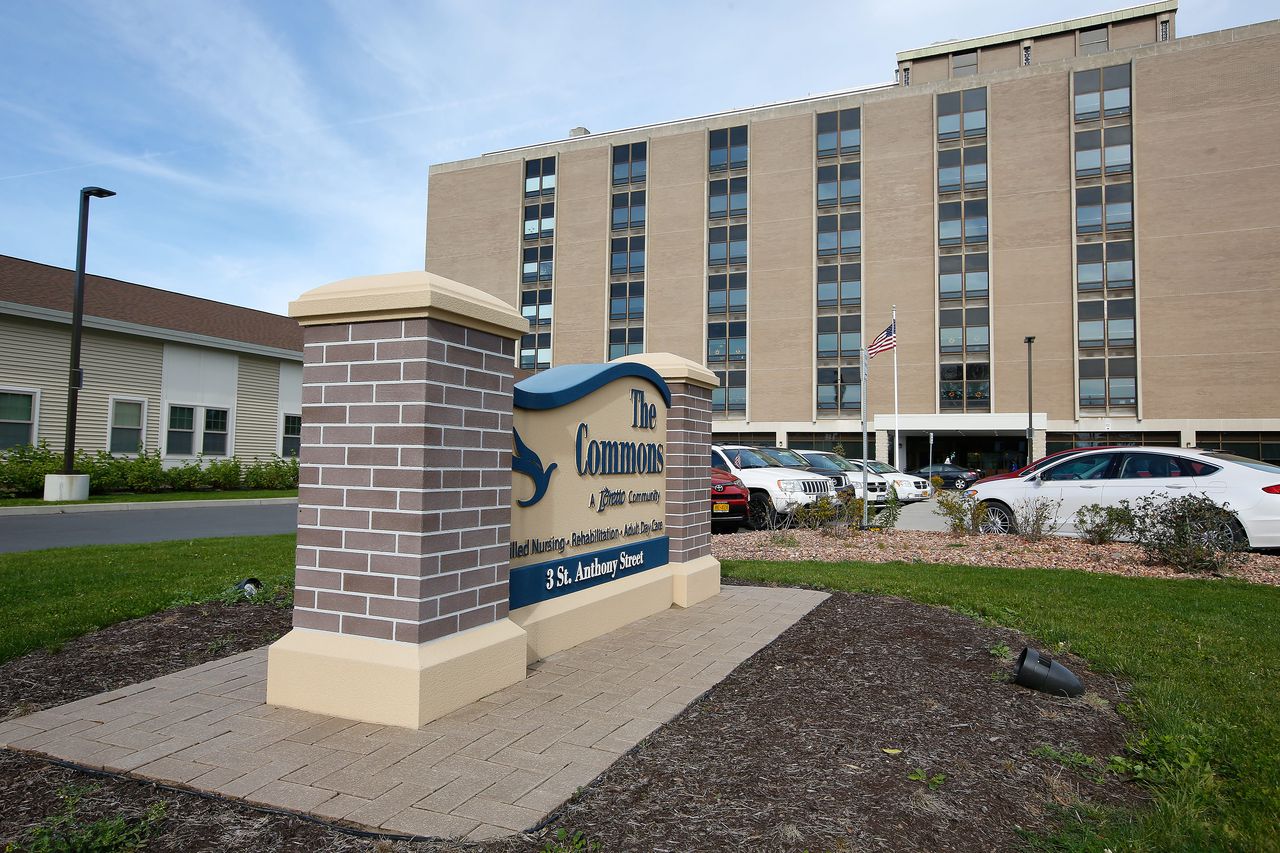 "Very Healthy 56-Year-Old" Miami Obstetrician Dies after Being Injected with the Experimental Pfizer COVID Vaccine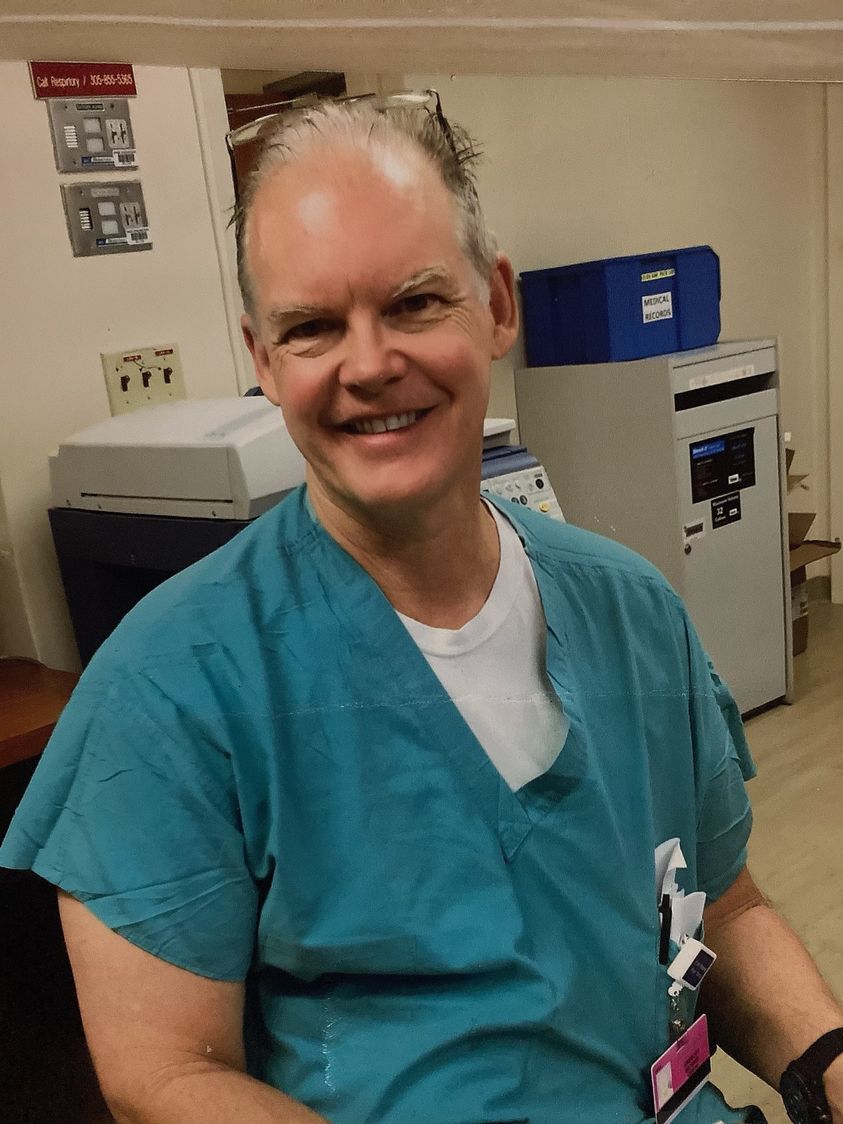 "Perfectly Healthy" 41-year-old Pediatric Assistant Dies Suddenly After Injected with Experimental Pfizer COVID Vaccine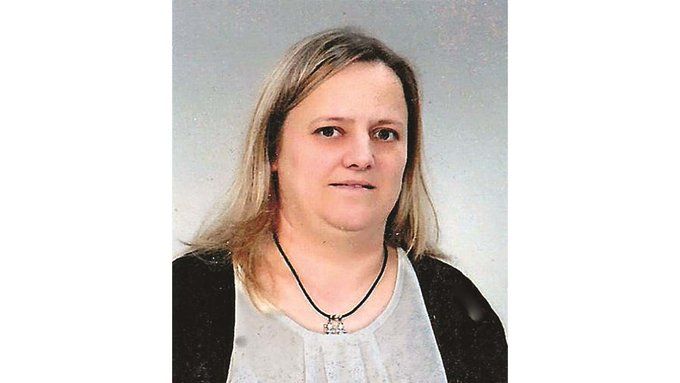 4 People Died and 240 Got COVID19 in Israel After Being Injected with Pfizer Experimental mRNA Vaccine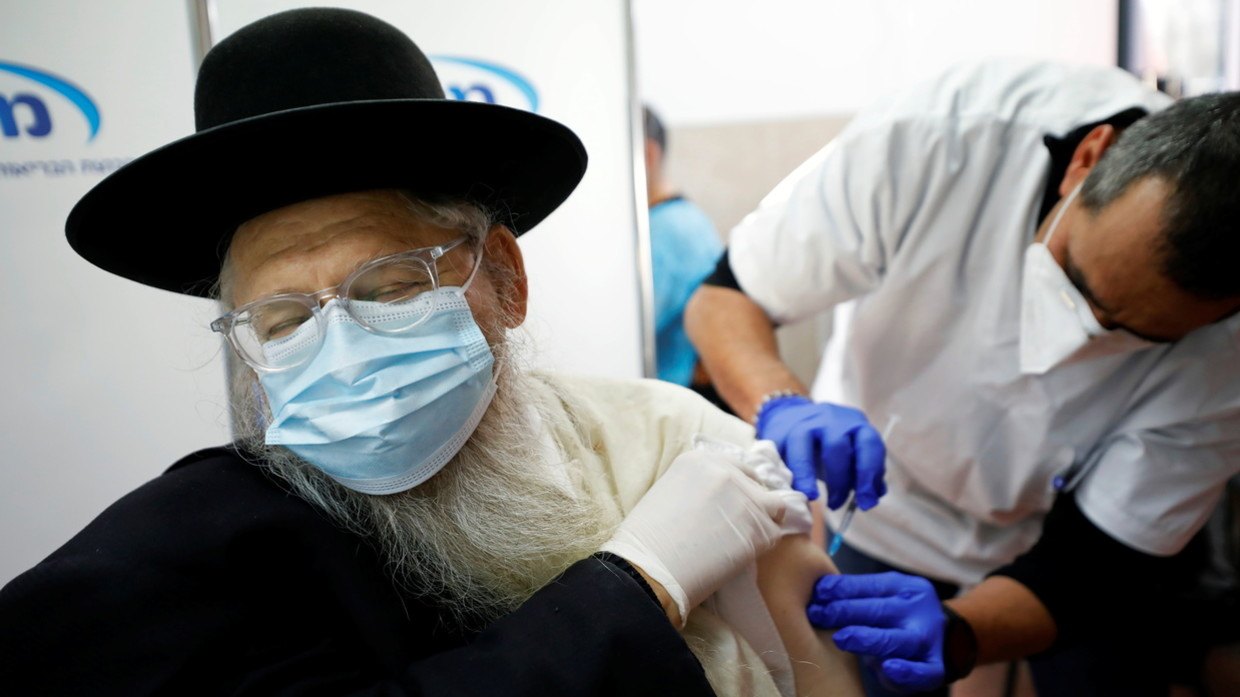 Is the Tennessee Nurse Who Passed Out on Live Camera After the COVID Vaccine Still Alive?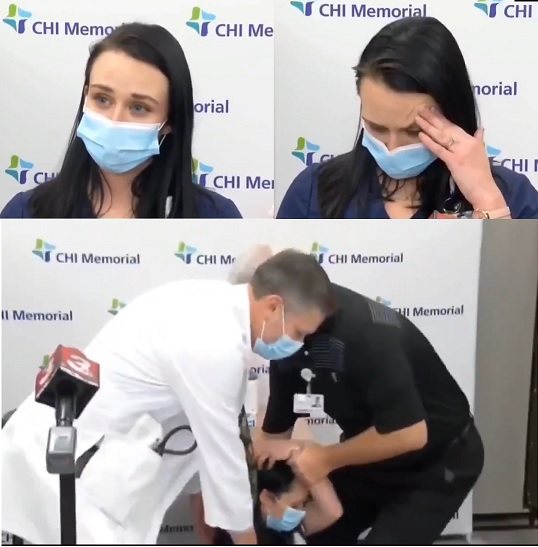 [7]


32-Year-Old Mexican Doctor Suffers Seizures and is Paralyzed After Receiving the Pfizer Experimental Vaccine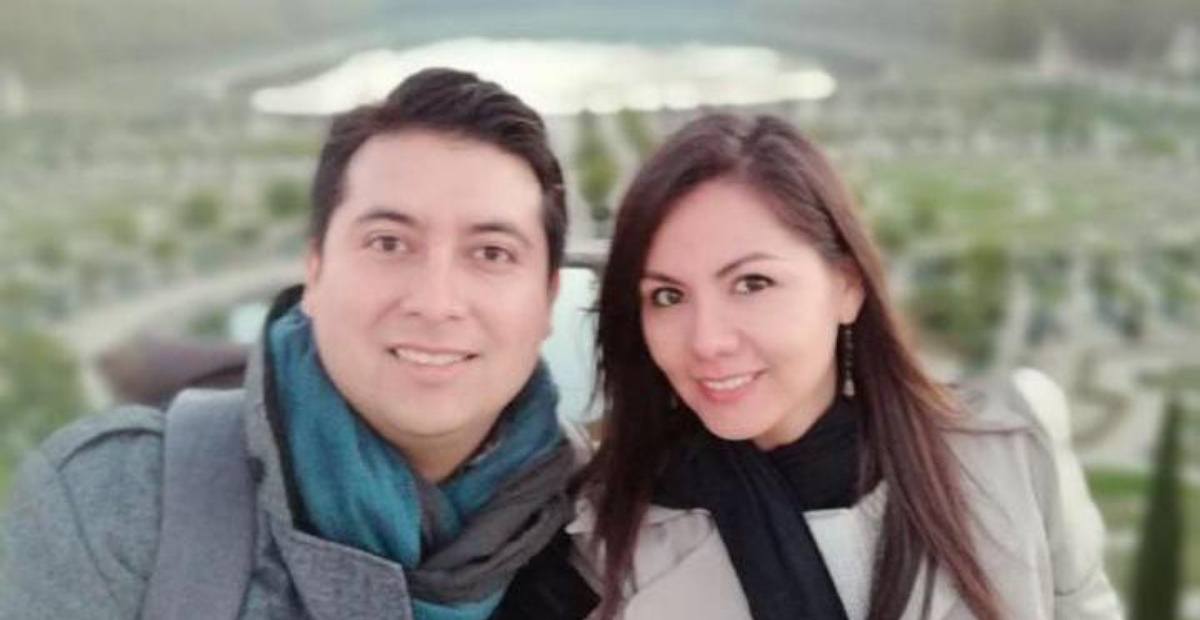 27-Year-Old Canadian Healthcare Worker Faints and Suffers Multiple Seizures After Pfizer Experimental COVID Vaccine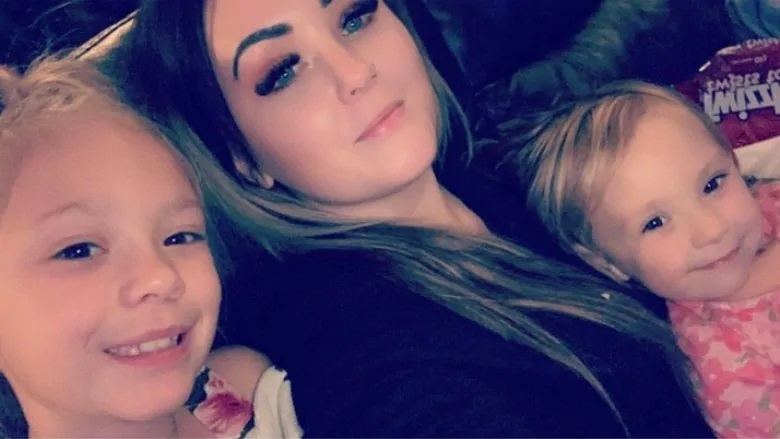 More Casualties Reported Among Healthcare Workers from Experimental Unapproved COVID Vaccines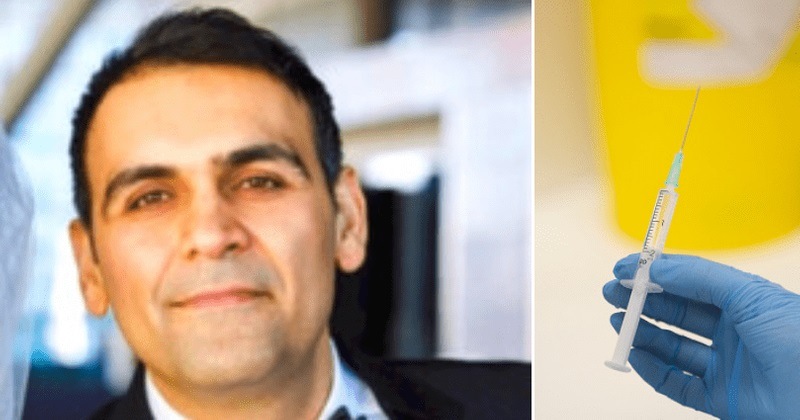 "Those who can make you believe absurdities can make you commit atrocities." -Voltaire